Listed below are links to various informative Local Authority, educational and general websites
IOW Council Schools & Learning – https://www.iwight.com/Residents/Schools-and-Learning/
Hampshire Council Education & Learning – http://www3.hants.gov.uk/learning
Gov.co.uk Education & Learning – https://www.gov.uk/browse/education
The Department for Education – https://www.gov.uk/government/organisations/department-for-education/services-information
Ofsted – https://www.gov.uk/government/organisations/ofsted
Ofsted is the Office for Standards in Education, Children's Services and Skills.
Ofsted's Parent View – https://parentview.ofsted.gov.uk/
Parent View gives you the chance to tell Ofsted what you think about your child's school, from the quality of teaching to dealing with bullying and poor behaviour.
Portsmouth Teaching School Alliance – PTSA School Direct Website Profile for IoW Schools
https://portsmouthtsa.org/what-we-do/isle-of-wight-initial-teacher-training/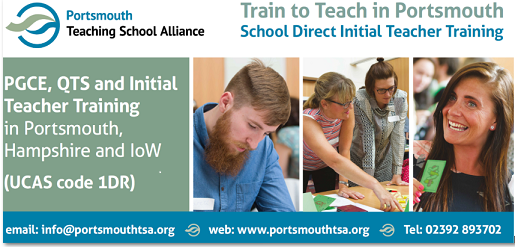 Prevent – Prevent is a government strategy designed to stop people becoming terrorists or supporting terrorist or extremist causes.
Please click to download out parent information leaflet – Parent pamphlet on the Prevent strategy
Prevent Link Officer & Youth Offending Team – Newport Police Station
PC Joe Finch – Mobile -7901102391
Email: jonathan.finch@hampshire.pnn.police.uk
Internet Safety – http://www.internetmatters.org/
Helping parents and teachers keep children safe online.
https://www.thinkuknow.co.uk/ the education programme from NCA-CEOP, a UK organisation that protects children both online and offline, where both parents and children can learn more about on-line safety.
https://www.safe4me.co.uk/ which is the Hampshire County Council site providing information and resources to help educate people about keeping safe and making responsible choices.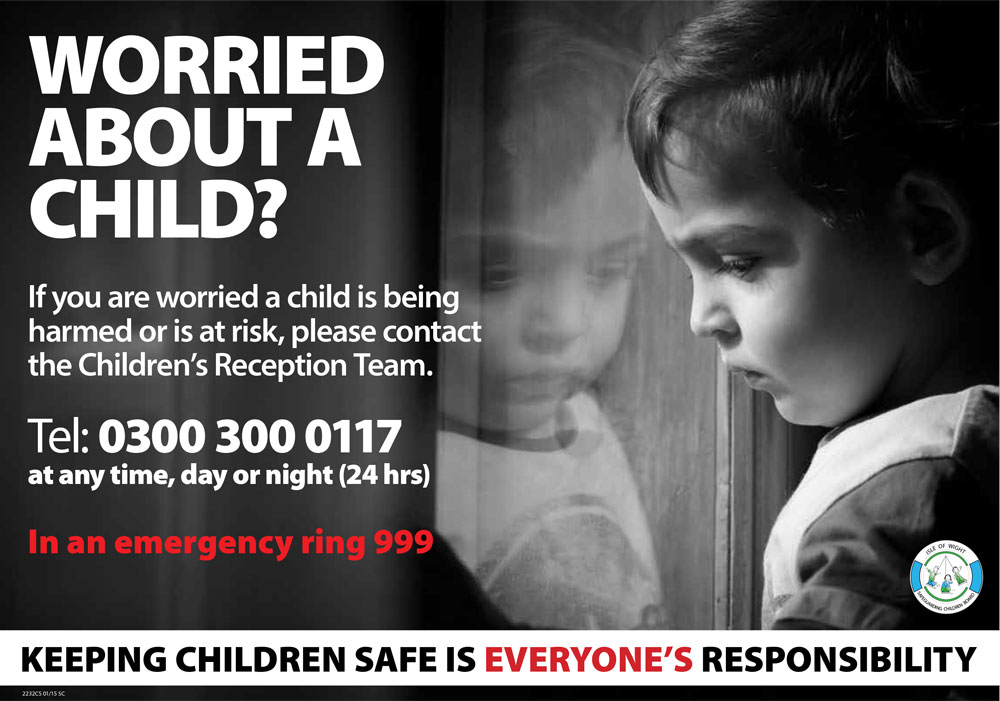 NAPAC (National Association for People Abused in Childhood) http://www.napac.org.uk
Email: support@napac.org.uk
The only national freephone support line, including from mobiles, for adults who have suffered any type of abuse in childhood. This will not show on an itemised bill.
NSPCC http://www.nspcc.org.uk
Tel: 0808 800 5000 – Calls are free and lines are open 24/7. The helpline can be accessed for advice or guidance if you are a professional, parent or child worried about any aspects of a child's welfare. They also offer advice on child trafficking.
Childline http://www.childline.org.uk
Tel: 0800 11 11 – Calls are free and lines are open 24/7 and do not show on an itemised bill.
CEOP – Child Exploitation and Online Protection https://ceop.police.uk/safety-centre/
Tel: 08700 003344 – A range of information about keeping yourself or a child you know safe from child sexual exploitation.
Child Bereavement Resource Sheet
Department of Transport – http://think.direct.gov.uk/education/
The Department for Transport's suite of road safety resources for teachers, pupils and parents.
IOW Citizens Advice Bureau http://www.citizensadvice.org.uk/iwcab
Offering free, confidential and impartial advice on many issues.
Isle Help http://www.islehelp.org.uk/
24/7 free, impartial, confidential advice from a partnership of organisations on the Isle of Wight.
IOW Youth Trust http://www.iowyouthtrust.co.uk
A charitable, independent and professional organisation offering counselling, advice, information and support to young people age 25 and under on the Isle of Wight, and in some cases, their parents and carers.
IOW Youth Offer https://www.iwight.com/Residents/Schools-and-learning/Isle-of-Wight-YouthTube/Youth-Offer
Details of organisations that provide youth provision in the south wight area funded by the Isle of Wight County Council.
IOW Parent Partnerships http://iowsendiass.co.uk/
Advice and guidance for parents of children with special educational needs and learning disabilities on the Isle of Wight.
IOW Local Offer https://www.iwight.com/wightchyps#
Local Offer website designed to help parents and carers find the right support for children with special educational needs and disabilities.
Secondary Schools – Schools for Pupils Aged 11 to 19 Years
NOTICE – Privilege Seat Applications – 2020-21
Please click the links below to view the main school website;
Carisbrooke College – Parents/carers who require any information regarding the transition to Carisbrooke College are welcome to contact Mrs Jayne Smith on 01983 550032 or email mailto:jayne.smith@carisbrooke.iow.sch.uk
For a list of all contact details for Isle of Wight Schools please see;
https://www.iwight.com/Residents/Schools-and-Learning/Schools/School-Contacts
For further information regarding contracted bus services please contact the School Admissions & Transport Team on 01983 823455 and for contracted bus services please see www.iwight.com/schoolbusroutes/ where you will find timetables and maps for all bus services.