Church Links
As a Church of England Primary School we are required to undergo an inspection relating to the Christian character of our school. Please find below the inspection report for your information.
The weblink to the Diocese as follows:
Living Difference Planning
Living Difference III is the agreed Syllabus for Hampshire, Portsmouth, Southampton & the Isle of Wight
RE entitlement is:
EYFS & KS1 36 hours taught RE from the Living Difference 111 syllabus
KS2 45 hours taught RE from the Living Difference 111 syllabus.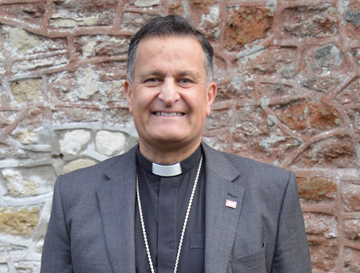 Rt Rev Jonathan Frost
Bishop of Portsmouth
The Church of England's Bishop of Portsmouth is the Rt Rev Jonathan Frost, who is currently the Dean of York. Downing Street announced that HM the Queen had nominated Bishop Jonathan to be the tenth Bishop of Portsmouth. His current role involves him leading the historic York Minster where he has served since February 2019. He has previously been a parish priest, police chaplain, university chaplain and suffragan bishop.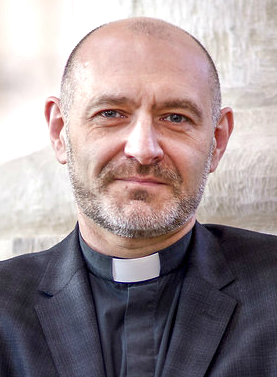 The Venerable Peter Leonard
Archdeacon of the Isle of Wight
Rev Leisa Potter
The Rev'd Leisa Potter, is Team Vicar of the West Wight Mission Community and is Priest In Charge of the Parishes of All Saints, Freshwater with St Agnes, St James, Yarmouth and Christ Church, Totland.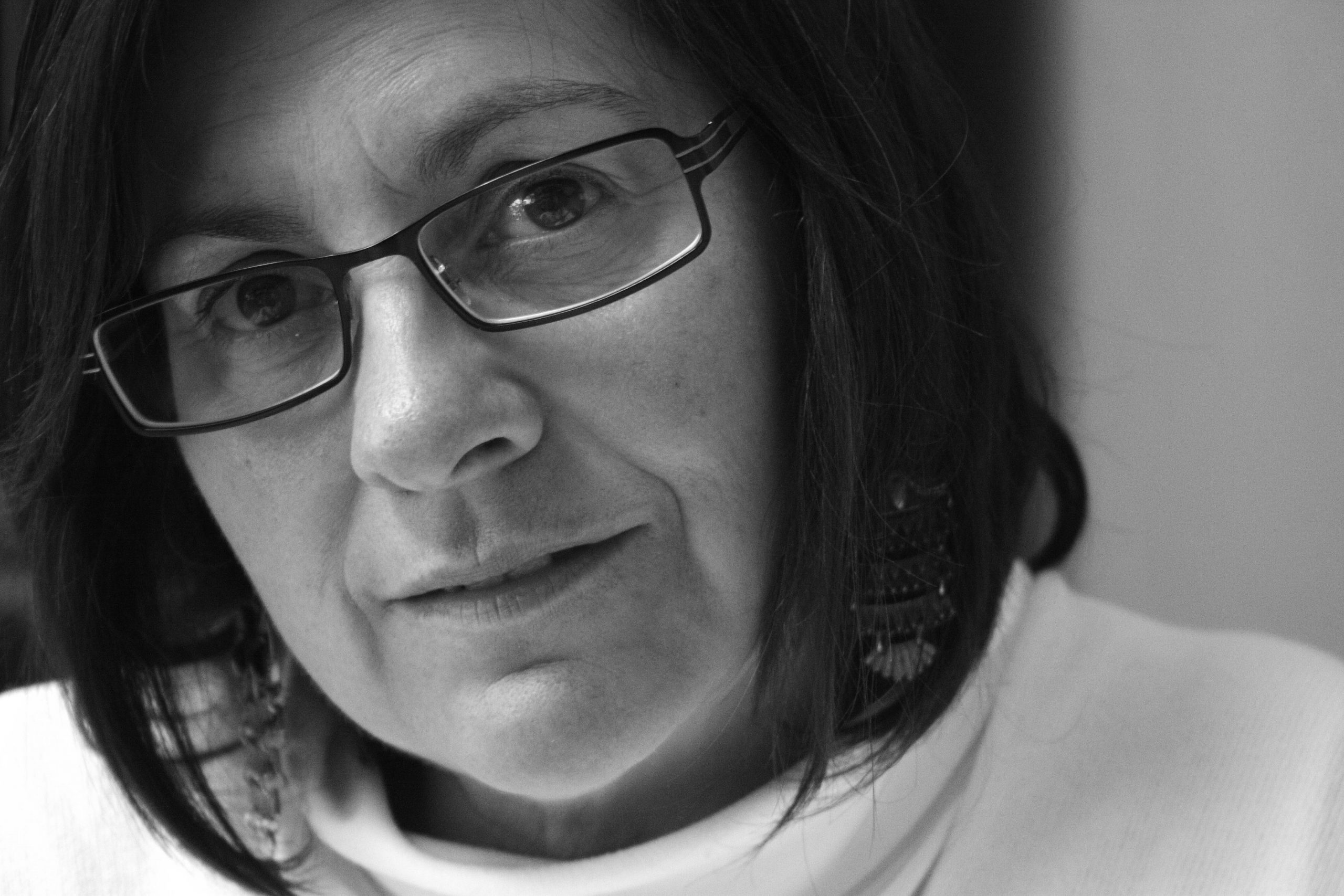 Rev Jackie Maw
Reverend Jackie Maw has accepted the Bishop's invitation to be Team Rector of the West Wight Mission Community. You can find out a little bit more about Jackie in the short biography below.
The Lord's Prayer
Our father in heaven
Hallowed be Your name,
Your kingdom come,
Your will be done,
On earth as it is in heaven,
Give us today our daily bread,
Forgive us our sins,
As we forgive those who sin against us,
Lead us not into temptation,
But deliver us from evil.
For the kingdom, the power
And the glory are Yours,
Now and forever
Amen
Federation school prayer written by The Spirit Group of each school.
Dear God,
Thank you for our schools and friends and we ask you to bless the Federation of Shalfleet and Yarmouth.
Encourage and help us to follow our school values of Respect, Determination and Relationships in school and at home.
Help us to show forgiveness when people make the wrong choices.
In Jesus' name we pray,
Amen

Pastoral Support
Over the past 18 months our children have been through unprecedented times, and through these times they have shown determination to succeed and to look after one another and demonstrated respectful behaviour to themselves and others.
However, we know that emotional wellbeing is more important now than ever before, therefore we have decided to develop our pastoral team across the federation to ensure we can meet the needs of our children and to also have a diverse bank of resources and support available.
We continue to offer ELSA support from two ELSAs across the federation additionally, we are introducing a Strengthening Behaviours Lead and a Church Pastoral Lead who will also work across the federation.  They will also be trained as our Mental Health Leads; accessing DfE quality assured training to help develop a whole school or college approach to mental health and wellbeing.
As church schools, we felt it was important to look to God for support and guidance and through the existing expertise within the federation are able to offer bespoke pastoral support, with the bible teachings embedded for any family who feels that this is the support they would like for their children.
The pastoral support follows the same referral process, a collaborative approach between the class teaching team and the families to discuss when a child needs some extra support.  At this point, the family can request that the support is from the Church Pastoral Lead if they so wish.
Bishop Christopher and Peter Leonard visited the school. The report can be seen here: http://bit.ly/2FVVehV