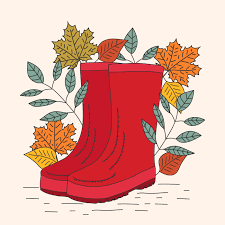 Waterproofs and Wellies
You will need to make sure your child is appropriately dressed which means proper waterproof clothing and a bag to transport it in. You won't need an additional jacket if the one your child has is waterproof with a hood.
When the weather gets chilly you will need to send your child with an additional fleece and some warm, waterproof gloves. If you have any grown-out-of waterproofs and wellies at home, we would very gratefully receive them so we have some spares at school. Thank you!
OUTDOOR LEARNING
Miss Gates leads Outdoor Learning across the Federation. You can contact Miss Gates at outdoorleader@fosay.co.uk
Click to download –
Outdoor Learning Provision Overview
Please make sure your child is properly equipped!
There is no such thing as BAD WEATHER, just UNSUITABLE CLOTHING!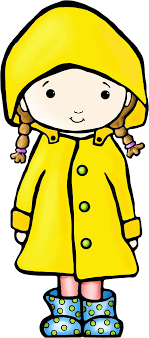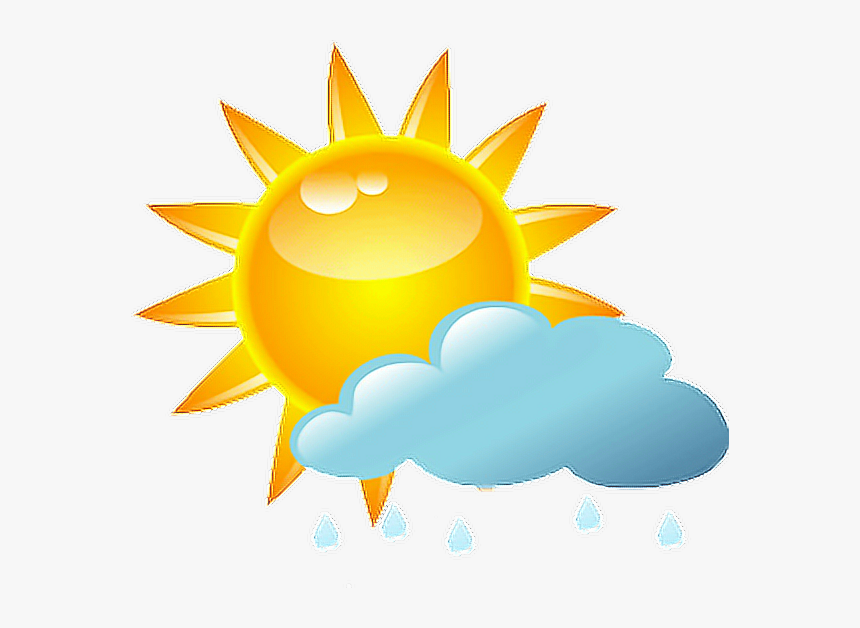 Our Weekly Summer 2022 Blog….
Our Weekly Summer 2022 Blog….
Our Weekly Spring 2022 Blog….