Conscious Community
At the Federation of the Church Schools of Shalfleet and Yarmouth, we are committed to building a truly Conscious Community.
We expect all members of our community to take responsibility for this in creating a Respectful, Determined culture which is underpinned by strong, trusting Relationships.
This approach requires commitment and reflection from ALL members of the community. 
Please click to download our Conscious Community Information –

Pastoral Support
Over the past 18 months our children have been through unprecedented times, and through these times they have shown determination to succeed and to look after one another and demonstrated respectful behaviour to themselves and others.
However, we know that emotional wellbeing is more important now than ever before, therefore we have decided to develop our pastoral team across the federation to ensure we can meet the needs of our children and to also have a diverse bank of resources and support available.
We continue to offer ELSA support from two ELSAs across the federation additionally, we are introducing a Strengthening Behaviours Lead and a Church Pastoral Lead who will also work across the federation.  They will also be trained as our Mental Health Leads; accessing DfE quality assured training to help develop a whole school or college approach to mental health and wellbeing.
As church schools, we felt it was important to look to God for support and guidance and through the existing expertise within the federation are able to offer bespoke pastoral support, with the bible teachings embedded for any family who feels that this is the support they would like for their children.
The pastoral support follows the same referral process, a collaborative approach between the class teaching team and the families to discuss when a child needs some extra support.  At this point, the family can request that the support is from the Church Pastoral Lead if they so wish.
What is the framework for the zones of regulation in school?
The Zones of Regulation framework and curriculum (Kuypers, 2011) teaches students scaffolded skills toward developing a metacognitive pathway to build awareness of their feelings/internal state and utilise a variety of tools and strategies for regulation, prosocial skills, self-care, and overall wellness. This includes exploring tools and strategies for mindfulness, sensory integration, movement, thinking strategies, wellness, and healthy connection with others. The Zones of Regulation provides a common language and compassionate framework to support positive mental health and skill development for all, while serving as an inclusion strategy for neurodiverse learners, those who have experienced trauma, and/or have specific needs in terms of social, emotional, and behavioural development.
The Zones of Regulation creates a systematic approach to teach regulation by categorising all the different ways we feel and states of alertness we experience into four concrete coloured zones. 

"WE ALL ENCOUNTER TRYING CIRCUMSTANCES THAT TEST OUR LIMITS FROM TIME TO TIME.  IF WE ARE ABLE TO RECOGNIZE WHEN WE ARE BECOMING LESS REGULATED, WE ARE ABLE TO DO SOMETHING ABOUT IT TO MANAGE OUR FEELINGS AND GET OURSELVES TO A HEALTHY PLACE. THIS IS THE GOAL OF THE ZONES OF REGULATION."

​




– LEAH KUYPERS, CREATOR OF THE ZONES ​OF REGULATION
For more information go to – https://www.zonesofregulation.com
Click to download – Zones of Regulation Visuals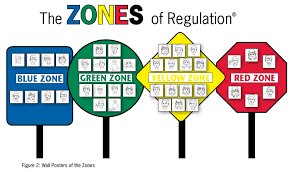 What does that mean for our federation?
We, as a federation, have chosen to adopt the Zones of Regulation approach to pastoral care to support all children in learning about their feelings.  Recognising all the emotions they have and validating that all emotions are necessary and justifiable; whilst understanding that how we react to our emotions is an equally important part of the puzzle and one that ensures that we are ensuring we behave within the conscious community, finding appropriate and suitable outlets for any heightened behaviours.
This is the quality first aspect of our pastoral care and every teacher has been trained in delivering the Zones of Regulation in class to ensure that they are able to support the children and families in their care.  Having this open dialogue about our emotions, unlocks the fear of being told off for heightened responses and instead gives ownership to the children to be able to find their own way to a resolution.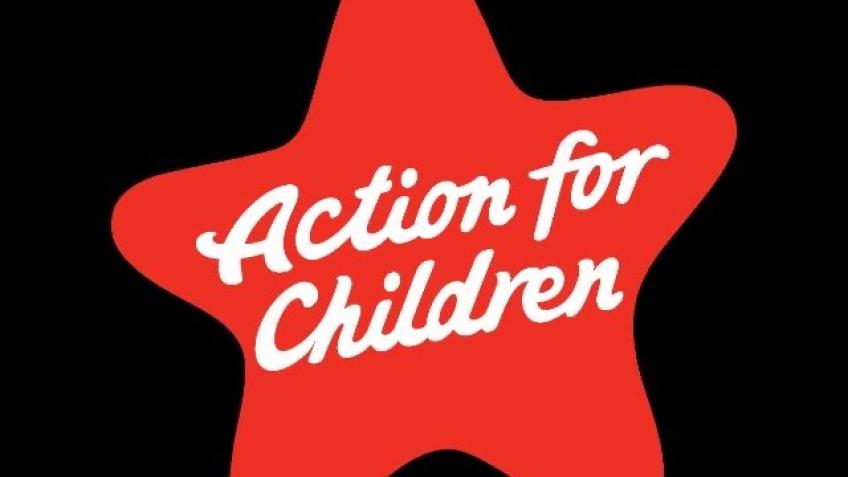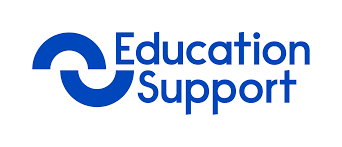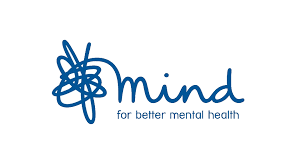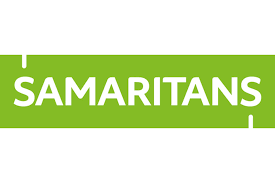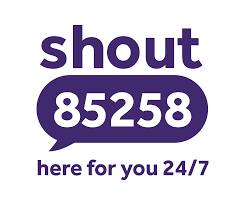 Wellbeing Websites
Action for Children – https://www.actionforchildren.org.uk/
Protect and support children and young people, providing practical and emotional care and support.
Anxiety UK – https://www.anxietyuk.org.uk/
Whether you have anxiety, stress, anxiety-based depression or a phobia that's affecting your daily life, we're here to help you; fully supported by an expert team of medical advisors.

Childline – https://www.childline.org.uk/
Childline is there to help anyone under 19 in the UK with any issue they're going through. You can talk about anything. Whether it's something big or small, their trained counsellors are there to support you.
Education Support – https://www.educationsupport.org.uk/    The only UK charity dedicated to supporting the mental health and wellbeing of teachers and education staff in schools, colleges and universities.
Mental Health Foundation – https://www.mentalhealth.org.uk/      Since 1949, the Mental Health Foundation has been the UK's leading charity for everyone's mental health. With prevention at the heart of what we do, we aim to find and address the sources of mental health problems so that people and communities can thrive.
Mind – https://www.mind.org.uk/          We provide advice and support to empower anyone experiencing a mental health problem.
Papyrus HOPELINEUK – https://www.papyrus-uk.org/       Are you, or is a young person you know, not coping with life? For confidential suicide prevention advice contact HOPELINEUK. 
Samaritans – https://www.samaritans.org/
Everyone experiences difficult feelings from time to time, and often we don't know what to do to help us get back on track. Anyone can contact Samaritans, no matter how old you are.
SHOUT – https://giveusashout.org/        If you are struggling to cope and need to talk, our trained Shout Volunteers are here for you, day or night. Shout 85258 is a free, confidential, anonymous text support service. 
Young Minds – https://youngminds.org.uk/
Provide young people with reassurance and advice to help them make positive choices for their mental health and know what to do next if they are struggling.