West Wight Community Connector drop-in sessions
Starting in December, Adam Tucker, our West Wight Community Connector will be running drop-in sessions at both school sites.
Pop in for a confidential chat if you need information, help or advice for yourself, or to ask for help for a friend or family member. Adam works in with people of all ages in the Freshwater, Yarmouth  and Totland areas and helps people:
to talk through any issues currently affecting them
by providing foodbank vouchers in times of crisis
to find ways to improve life and become more in control
to secure ongoing support if they need it
to build their confidence and become more connected in their local community
to develop their skills, talents and abilities
to develop their ideas and create more opportunities to bring the local community together.
Adam's support is free and he can work alongside people for as long as they wish.
If you can't make one of the drop-in sessions, would prefer to meet away from the school sites, or just want to find out more, contact Adam can via phone 01983 240722, text or WhatsApp on 07498496719 or email adam.tucker@westwight.org.uk.
Want to find out more about what is happening in the community please go to https://westwight.org.uk/community-connector/  where you can download the 'What's On West Wight' community activities guide compiled by Adam.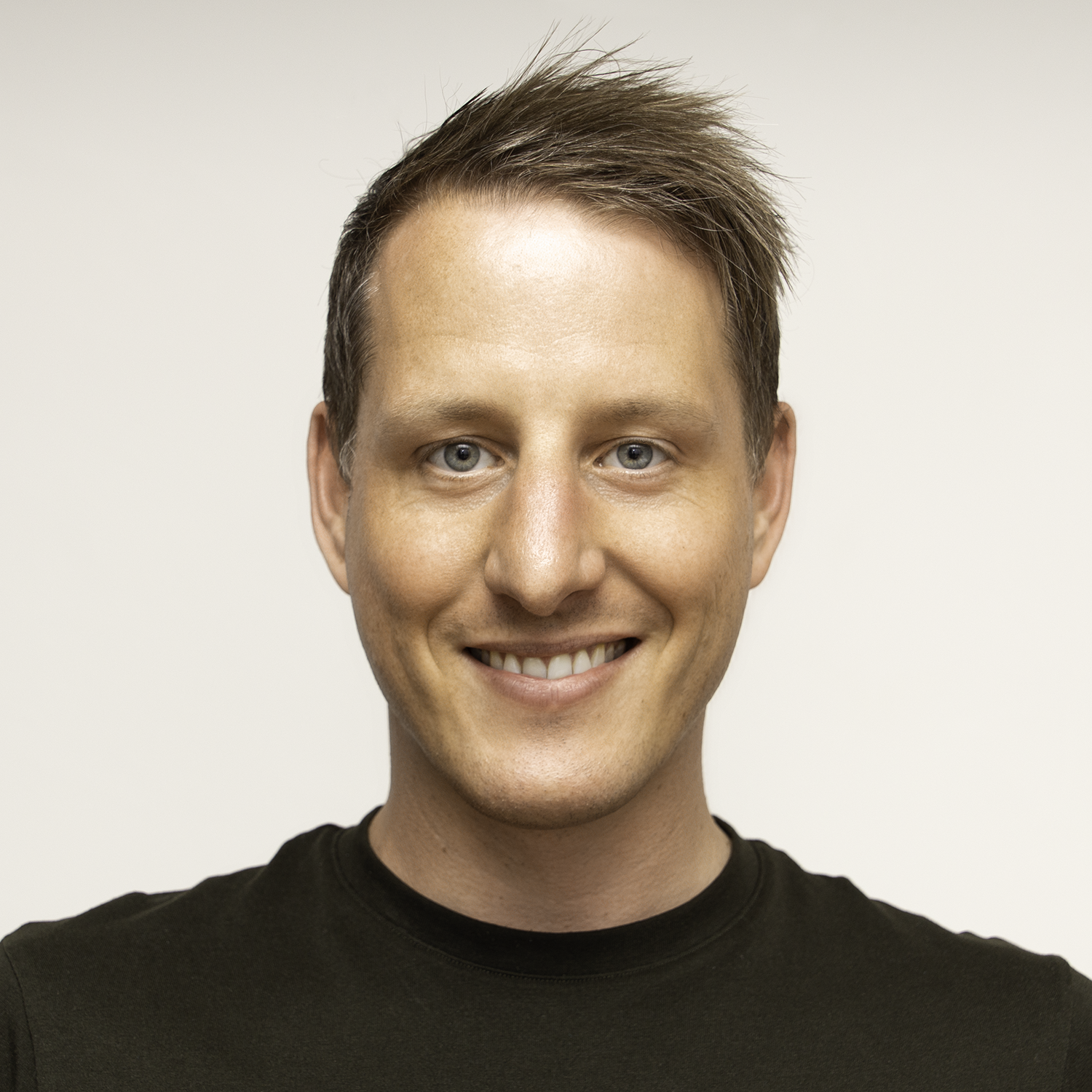 Adam Tucker
West Wight Community Connector
07498 496719
01983 240722
West Wight Sports & Community Centre
Moa Place
Freshwater
Isle of Wight
PO40 9XH
All sessions will run 9am to 12 noon.
Drop-in dates academic year 2023-2024:
Freshwater and Yarmouth site
Weds 13th September 2023
Weds 6th December 2023
Weds 17th January 2024
Weds 13th March 2024
Weds 15th May 2024
Weds 10th July 2024
Shalfleet site
Weds 20th September 2023
Weds 22nd November 2023
Weds 24th January 2024
Weds 20th March 2024
Weds 22nd May 2024
Weds 17th July 2024