Little Stars Partnerships
With Parents and Carers
We welcome any parental involvement and recognize parents as the first and most important educators of their young children. Effective partnerships with parents and carers is proven to enhance the learning and development of each child with whom we work.
In an effort to ensure you are always involved and able to contribute to your child's development and progress records, we will place your child's 'Unique Child Profile' in your child's tray. These must remain in your child's tray and not be taken home as we use them on a daily basis.
Here are some easy ways in which you can contribute to your child's development and progress records.
• Use Tapestry Online Learning Journal
• Write comments/notes and post them in our letter box. Please ensure you write your child's name and date on the note.
• Talk to staff about what you and your child have been doing
• Tell staff if your child has learnt something new
• Have a read of your child's Learning Journey and then comment in the allocated box
• No time to talk? Write notes to staff in your Parent Partnership Book
• We are always available to talk so please come & see us anytime.
We aim to support parents and carers and welcome them to visit the group at any time, with the opportunity for them to take part in all aspects of the running of the group, i.e. parent/carers rota, fundraising events etc.
We arrange Parent Evenings towards to end of each term for you, your child and your child's Key Person to discuss their progress. Alternately you may arrange a suitable time to talk with staff if you have any concerns. We request that you keep us informed of any changes to personal circumstances, e.g. change of address, telephone number.
We also ask that you keep us informed of any circumstances which could have an effect on your child's emotional well being such as bereavement or illness. Parents and carers can add to Tapestry to keep us informed of your child's interests.
With the School
Little Stars is situated within the school with direct access to the Reception class and the school facilities.  Alongside this we also have a secure garden area where children from pre-school and Reception can enjoy the benefits of indoor/outdoor play as they choose.
We have weekly visits into reception class to join in with play activities, song and story time, this has proved to be a valuable way of enabling our children to become familiar with the school, the classroom environment, daily routines and the teaching team working within the school foundation stage.
Our rising four sessions towards the end of the summer term offer more opportunities for both children and parents to become more familiar with the reception class for two mornings, before a whole school move up day, where the children will have lunch in the school hall.
Our foundation stage and reception class regularly join together for special events throughout the year such as sports days, school fun days, Easter events, bring a parent to breakfast, Chinese new year, Diwali, Teddy bears picnic and much more, which enables the pre-school to offer a ongoing carousel of events throughout your child's time in our pre-school.
See below a photo from our Tea Party with Reception Class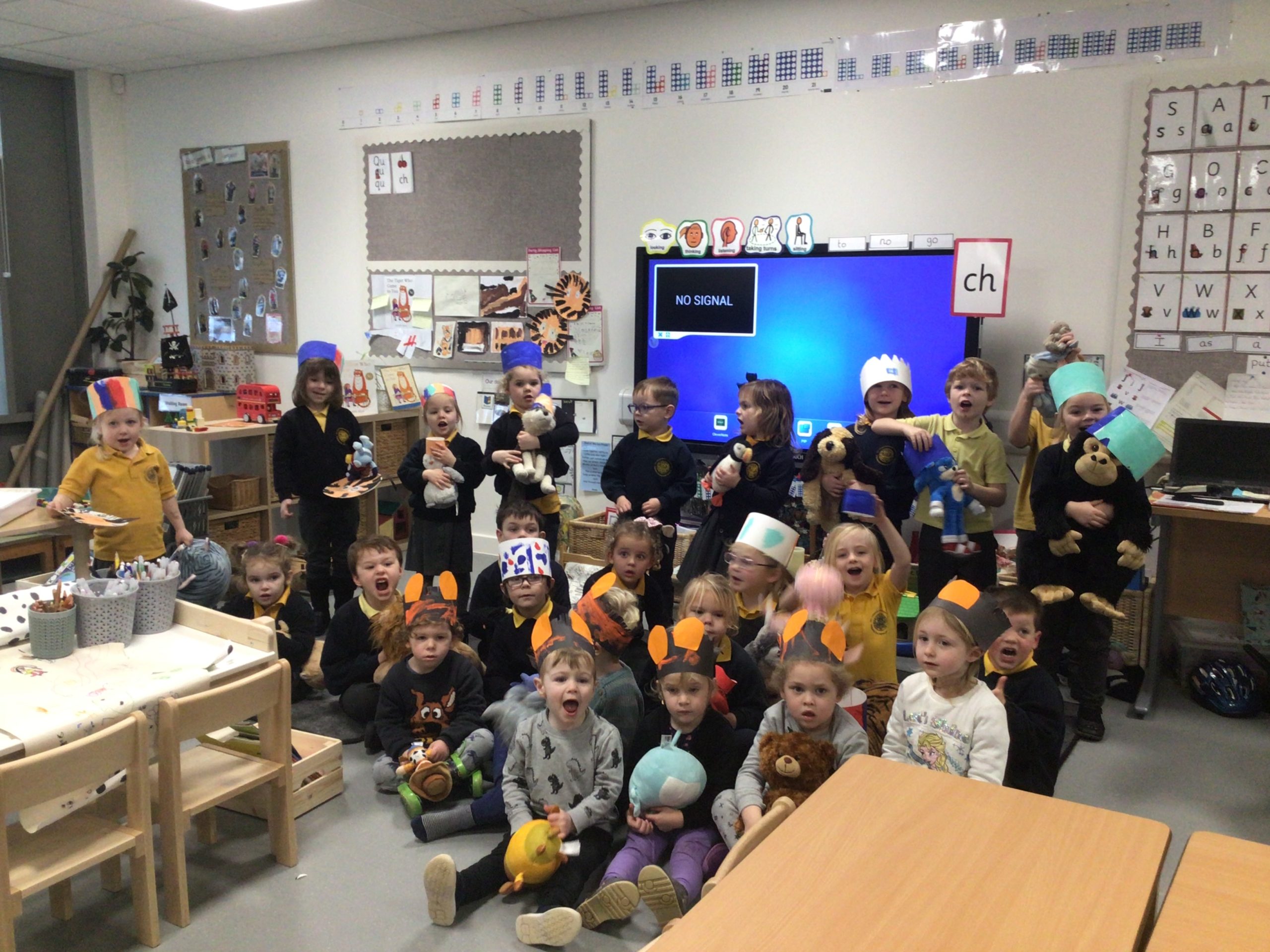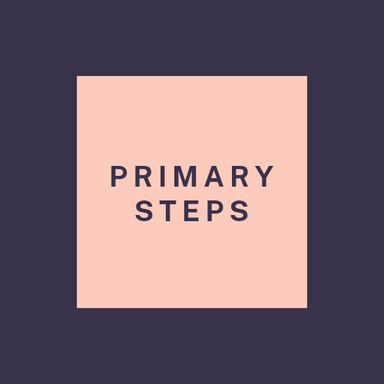 What is Tapestry?
Tapestry is an online Learning Journal which uses a highly secure UK web based server to 'hold' children's profiles, this is monitored closely. Little Stars can record photos, observations and comments. This is in line with the Early Years Foundation Stage curriculum and is used to record your child's experiences during their time with us. This system allows us to work with parents and carers sharing information and record the children's play and learning in and outside of the classroom.
Your child's profile can only be accessed by the staff of Little Stars and by the parent/carer at home via a computer, mobile phone, tablet or similar device on which the Tapestry application has been downloaded. Parents and carers are given their own log-in using their email and password (which is pre-set by us but can be changed by you to make it more secure). All our staff are given a secure log-in.
Staff will then upload observations, photos or videos; recording children's achievements and assessing their learning in reference to the EYFS curriculum.
Parents can change their settings so that an email is then automatically generated informing them when an observation has been added so they can have a look and add any comments of their own.
As a parent we encourage you to contribute to Tapestry and your child's online journal from home by uploading photos, videos, observations as well as reading and commenting on observations added by staff at Little Stars.