Welcome to The Federation of the Church Schools of Shalfleet and Yarmouth
We are pleased to be welcoming Ofsted to our school tomorrow, Wednesday 27th November.
Please do take the time to fill in parent view www.parentview.ofsted.gov.uk. For more information please see the Ofsted page of this website. We thank you for your ongoing support in making such a special school.

"Achieving Together for a Brighter Future"
The purpose of the Federation of the Church Schools of Shalfleet and Yarmouth is to educate children in an atmosphere of Christian love where all achieve the very best they can, now and throughout their lives.
The Federation of the Church Schools of Shalfleet and Yarmouth are two Primary Schools both based in vibrant communities in the west of the Isle of Wight. The Federation has been in existence since 1st September 2010, has one Governing Body and one Headteacher. We have worked exceptionally closely together, successfully expanding to provide education as full 4-11 primary schools on both sites. We have improved and extended our buildings, developed the curriculum and further raised standards of attainment. Both schools are rated 'Good' by Ofsted.
Our warm and caring ethos supports and develops our children to become confident, caring and successful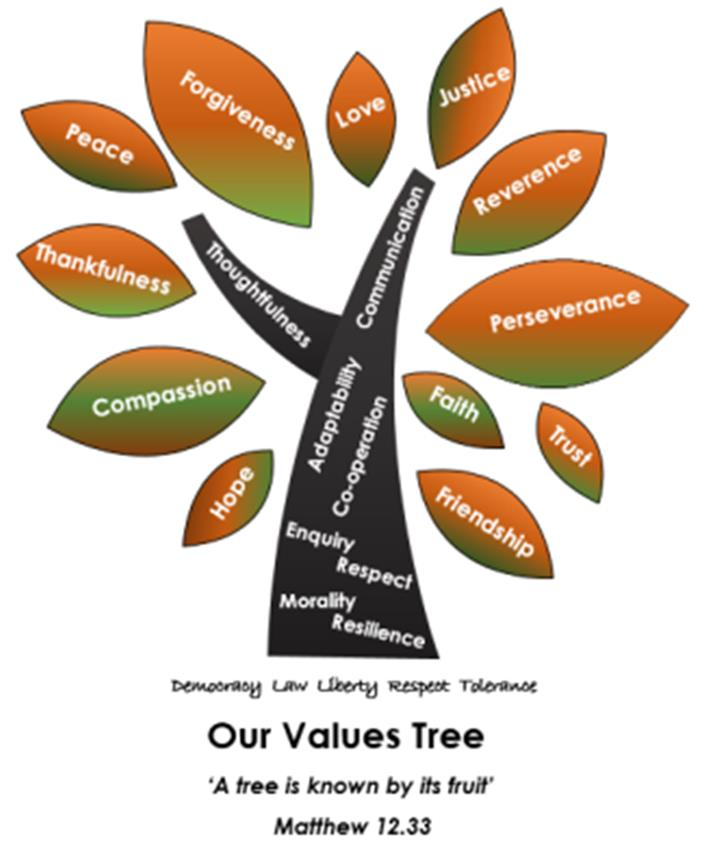 individuals. Setting them up with the skills and values that they will need to achieve their full potential now and throughout their lives.
Our staff are dedicated to engaging every child in learning across a broad curriculum.
We celebrate the achievements and successes of all
Our schools are safe, happy and welcoming, promoting high standards of good behaviour
We foster a culture of mutual respect by nurturing kindness, tolerance and acceptance of diversity
Together we have strong partnerships and positive relationships between children, staff, parents, carers, governors and the wider community
We prepare children for the opportunities, responsibilities and experiences of a changing world.
Shalfleet CE Primary School Portal – Click Here
Yarmouth CE Primary School Portal – Click Here
"Thank you for visiting our website!"
www.fosay.co.uk – Federation of Shalfleet and Yarmouth
Click to download – Parent Handbook