Church School Report
As a Church of England Primary School we are required to undergo an inspection relating to the Christian character of our school. Please find below the inspection report for your information.
The weblink to the Diocese as follows:
Our Bishop is Bishop Christopher Our Archdeacon is Peter Leonard
Bishop Christopher and Peter Leonard visited the school. The report can be seen here: http://bit.ly/2FVVehV.
The Rev'd Leisa Potter, is Team Vicar of the West Wight Mission Community and is Priest In Charge of the Parishes of All Saints, Freshwater with St Agnes, St James, Yarmouth and Christ Church, Totland.
Rev Leisa Potter (vicar for Yarmouth) leads collective worship at Shalfleet and Yarmouth on a Monday. She attends each school on alternating Mondays.
ANNOUNCEMENT:
The Venerable Peter Leonard – Archdeacon of the Isle of Wight
Following a successful recruitment process we are delighted to announce that the Reverend Jackie Maw has accepted the Bishop's invitation to be Team Rector of the West Wight Mission Community. You can find out a little bit more about Jackie in the short biography below and we hope to be able to confirm a licensing date in the near future. Please remember Jackie and her family in your prayers as she and her husband David prepare to join us on the island.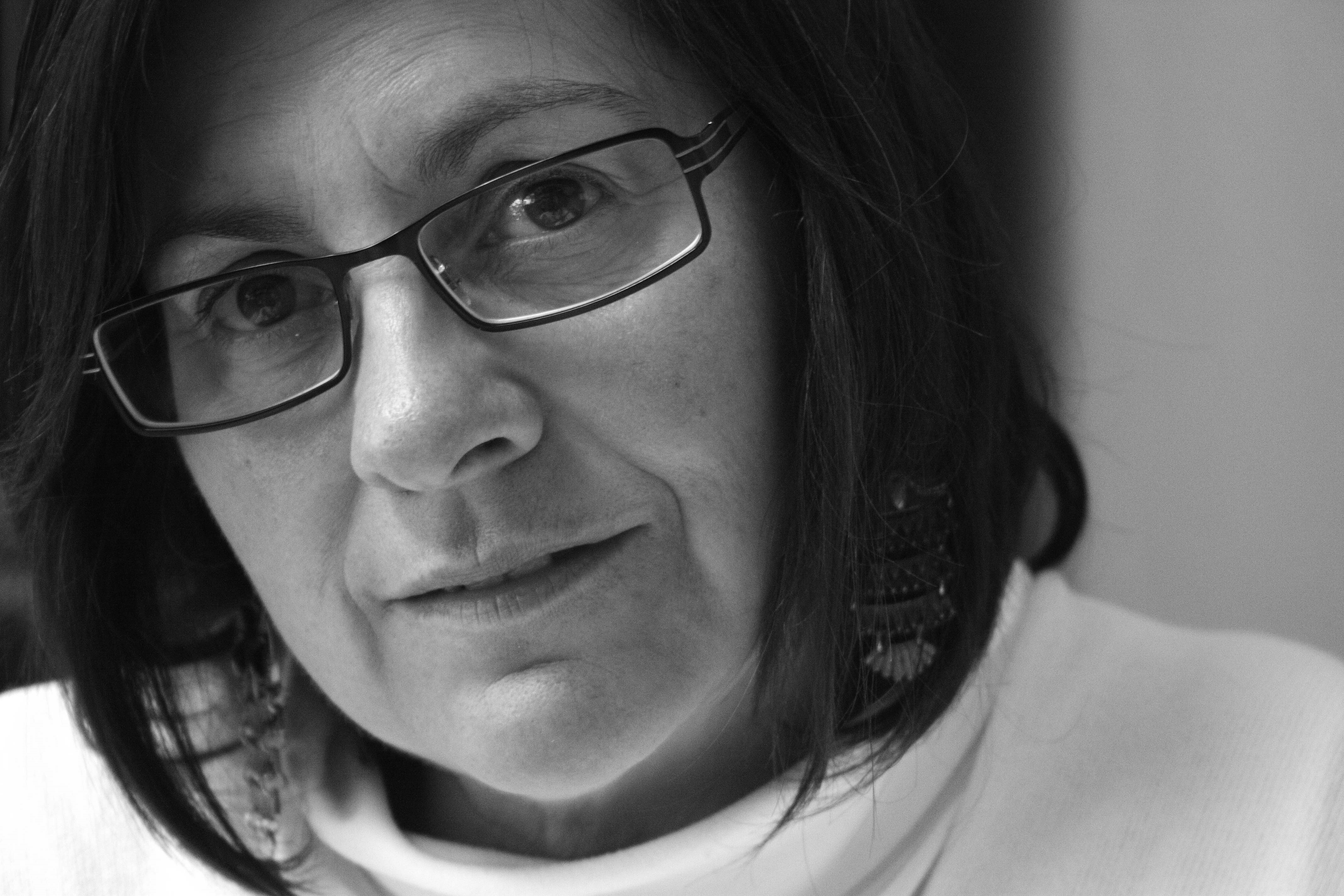 Living Difference Curriculum
Living Difference III is the agreed Syllabus for Hampshire, Portsmouth, Southampton & the Isle of Wight – please click on the link for a copy of the Syllabus – https://www.southampton.gov.uk/modernGov/documents/s30850/Appendix%201.pdf
RE entitlement is:
EYFS & KS1 36 hours taught RE from the Living Difference 111 syllabus
KS2 45 hours taught RE from the Living Difference 111 syllabus.
RE Shalfleet YR & KS1 Long term plan
RE Shalfleet KS2 Long term plan
Open the Book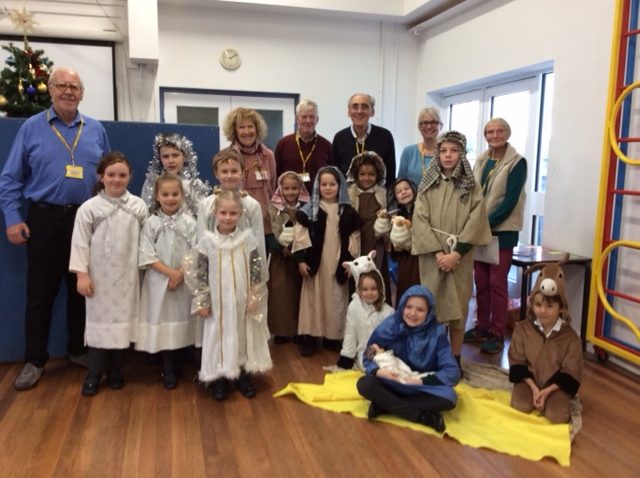 Federation school prayer written by The Spirit Group of each school.
Dear God,
Thank you for our schools and friends and we ask you to bless the Federation of Shalfleet and Yarmouth.
Encourage and help us to follow our school values of Respect, Determination and Relationships in school and at home.
Help us to show forgiveness when people make the wrong choices.
In Jesus' name we pray,
Amen