Little Stars Gallery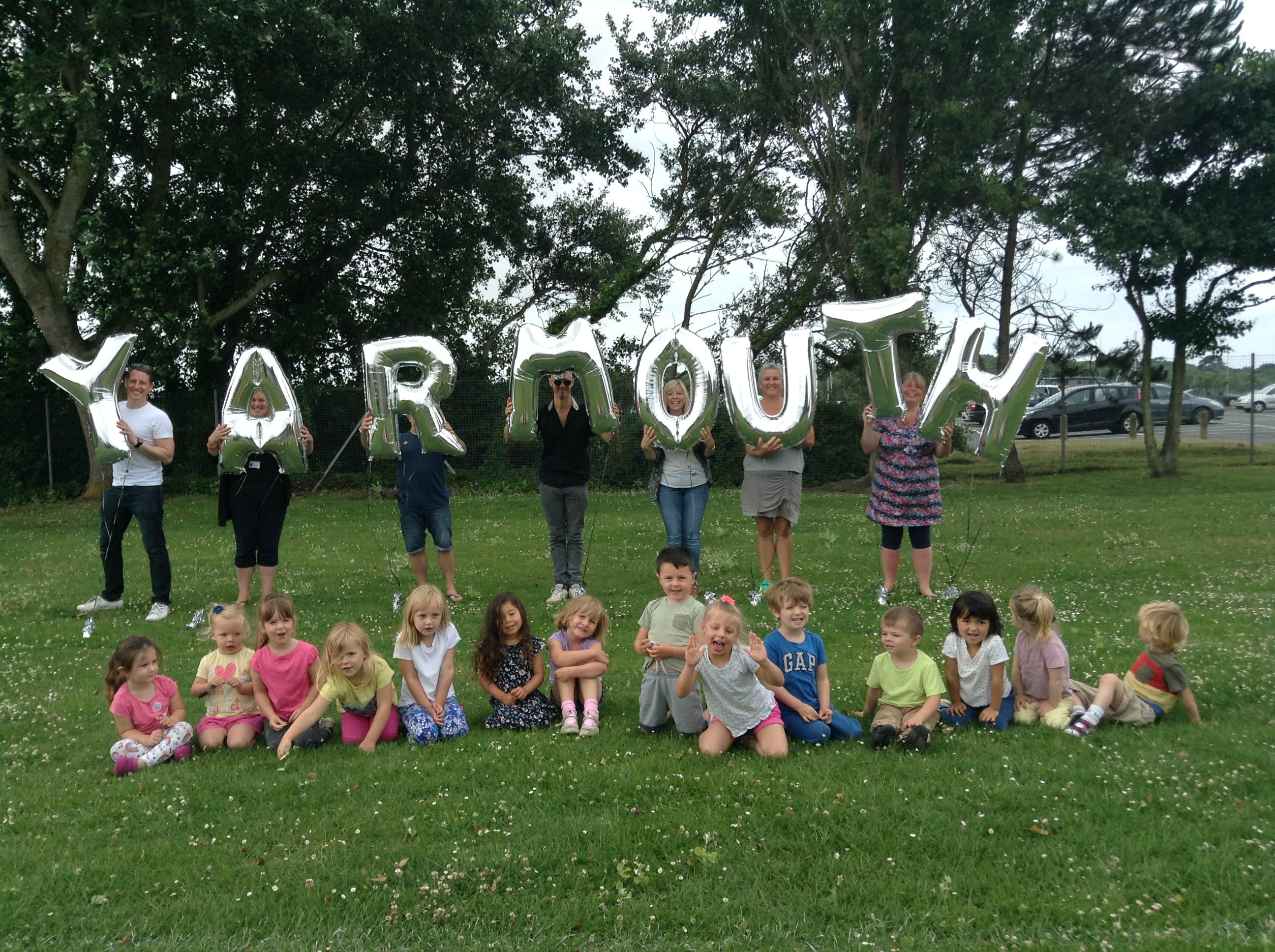 Our trip out to get ice creams and visit the pier
Photos from our 'Daddy Day'
Our new bikes & trikes which PTFA bought us!
Photos from our summer!
We went on adventure out in the wind & rain to get ice creams!!
Here are a few pics of our trip out into the community 🙂
Here are some photos from our recent trip to the beach!
We were fortunate to have police escort to help assist us cross the roads 🙂