Little Stars Gallery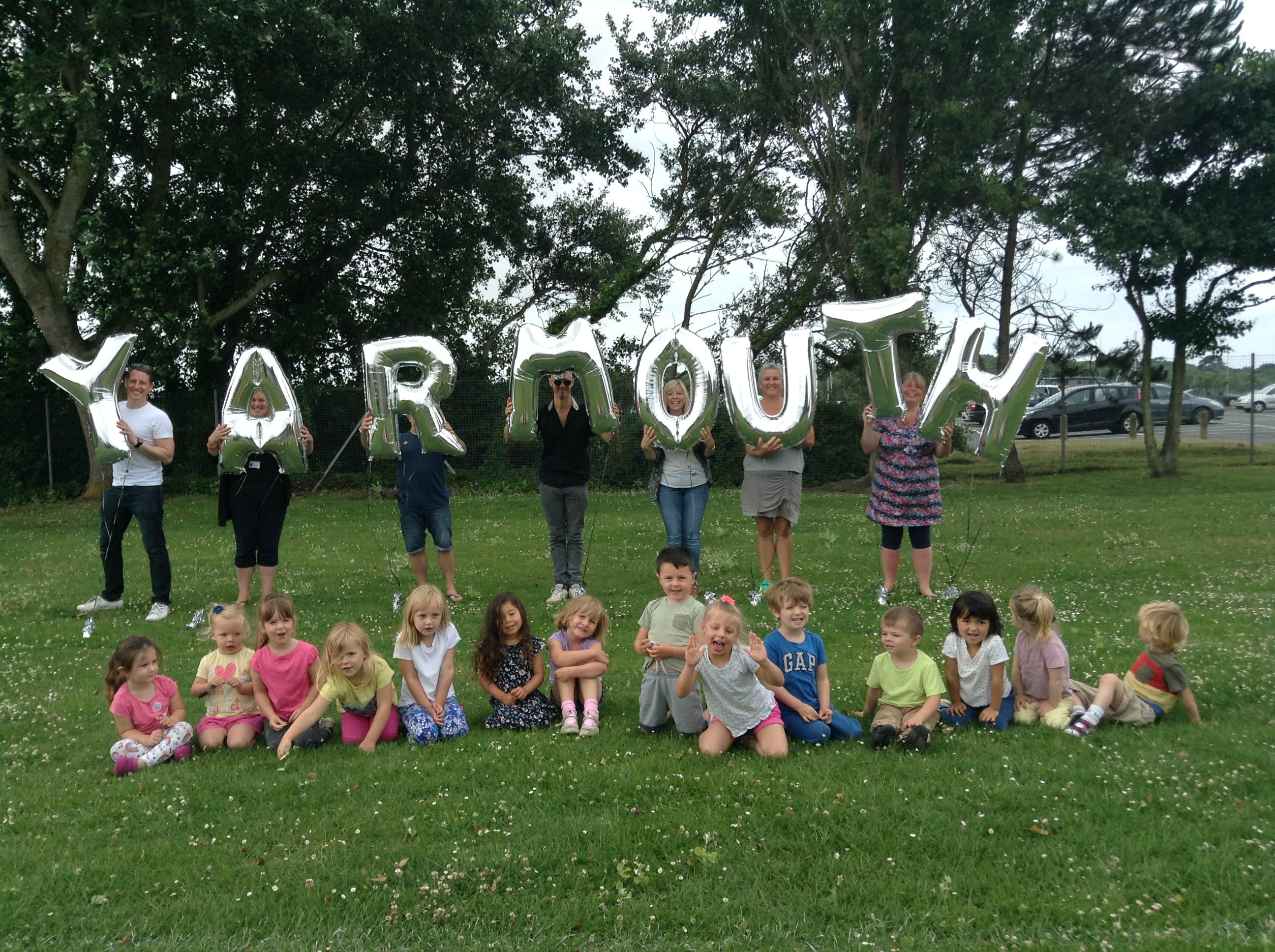 Our trip to visit Alum bay, bus ride, sand star, sweet demo, vintage car ride.
Our special mummies day event. All mummies & grannies came in for activities.
Our picnic party celebrating all the children's achievements.
Our trip out to get ice creams and visit the pier
Photos from our 'Daddy Day'
Our new bikes & trikes which PTFA bought us!